Let's Take Action
Together we can fight back
Join Others in Pursuing Justice: Stand Up, Stay Informed, Share Your Stories
The Consumer's Resource
for

Class Action Lawsuits

Every day, innocent people are hurt, both physically and financially, due to the negligence and deceptive business practices of corporations and large institutions. Here at ClassAction.org, we give victims the tools they need to fight back: knowledge and access. On our site, you'll find information on active litigation and investigations, breaking news and opinion, and open class action settlements.

To protect yourself and your family, stay informed. Visit our blog, follow us on social media, or subscribe to our newsletter for the latest updates.
Stay Current
Sign Up For
Our Newsletter
New cases and investigations, settlement deadlines, and news straight to your inbox.
Featured Class Action Settlements
Typical
Settlement
Varies
If you watched videos on Crunchyroll between September 8, 2020 and September 20, 2023, you may be included in this settlement.
If you bought a Chicco "KidFit" Booster Seat between April 22, 2015 and December 31, 2021, you may be covered by this settlement.
Typical
Settlement
Varies
You may be included in this settlement if you bought an App Store & iTunes gift card between May 2017 and July 2020 and that gift card was redeemed by an unknown third party before you could redeem it yourself.
Hair Relaxer Lawsuits
Women who developed cancer, endometriosis or reproductive problems after using hair relaxers such as Dark & Lovely and Motions may now have an opportunity to take legal action.
Read more here: Hair Relaxer Cancer Lawsuits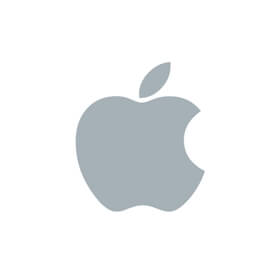 December 5, 2023 — 4:47 PM

December 5, 2023 — 4:39 PM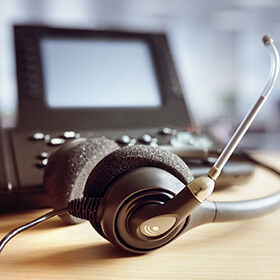 December 5, 2023 — 4:27 PM


December 5, 2023 — 9:35 AM


December 5, 2023 — 9:16 AM

December 5, 2023 — 9:16 AM

December 4, 2023 — 3:33 PM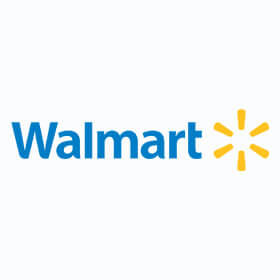 December 4, 2023 — 9:27 AM

December 1, 2023 — 4:48 PM
About Us
ClassAction.org is a group of designers, writers and programmers who have been working in the legal space for nearly a decade. We work closely with class action and mass tort attorneys across the country to help expose and uncover corporate wrongdoing.
Our connection to the industry is what sets us apart: we cover lawsuits and investigations that you won't read about anywhere else and, most importantly, help our users get in touch with the attorneys on the forefront of class action litigation.
Learn More