Vigo Importing's Alessi Autentico Premium Risotto Packaging Contains '70% Empty Space,' Lawsuit Says
Last Updated on June 26, 2018
Busso v. Vigo Importing Co. et al
Filed: June 19, 2018 ◆§ 3:18cv1328
A consumer alleges Vigo Importing's Alessi Autentico Premium Risotto products are packaged with 'more than 70 percent' slack fill.
Vigo Importing Co. is the defendant in a proposed class action lawsuit in which the plaintiff claims the company "unlawfully and unfairly" packages its Alessi Autentico Premium Risotto products in opaque containers filled with more than 70 percent empty space, or "slack fill."
"Most consumers purchased the products without knowing that the containers were substantially empty," the complaint alleges.
Filed in California, the lawsuit claims Vigo Importing's packaging of its risotto violates the state's Fair Packaging and Labeling Act (CFPLA), a statute meant to afford consumers access to accurate information with regard to the quantity of products on their labels.
According to the lawsuit, the plaintiff opened his bag of Alessi Autentico Premium Risotto to find: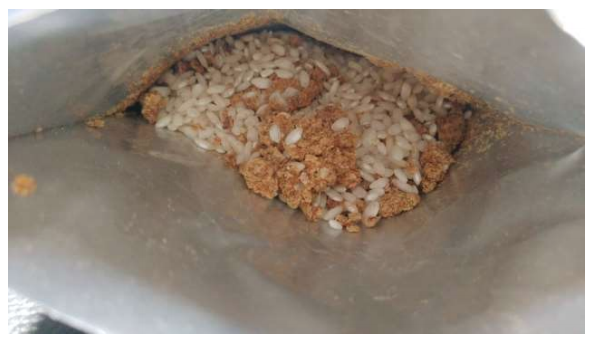 The defendant's product fits no safe-harbor exemption to the CFPLA, the suit continues, with the alleged slack fill serving no practical purpose.
Last Updated on June 26, 2018 — 12:06 PM