in
Newswire
Published on August 31, 2017
Lift With The Knees: Lawsuit Claims PowerBlock Dumbbells Crack in Warm Environments
Last Updated on May 8, 2018
A Florida man claims PowerBlock's top-of-the-line, urethane-coated dumbbells can crack and break when exposed to warm conditions.
A proposed class action filed in Florida alleges the dumbbells sold with PowerBlock, Inc.'s Urethane Series of weights, the company's most expensive line of products, do not perform as advertised and fail in warm environments. According to the lawsuit, the dumbbells are covered with a urethane coating that can crack and break (pictured below) when exposed to warm conditions, an alleged defect the case says poses a legitimate safety hazard that can lead to weights falling on an individual while exercising. The case further claims the allegedly defective weights can break apart when removed from rack or column stands.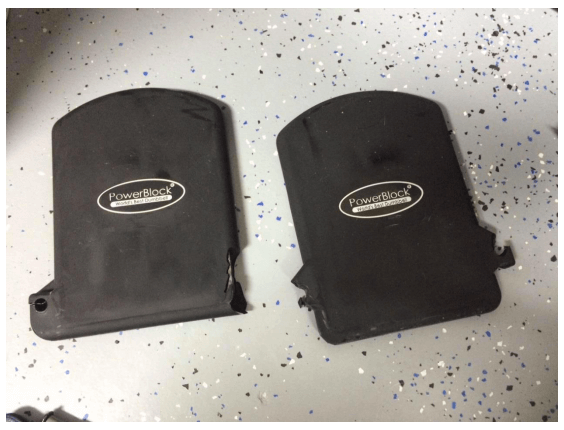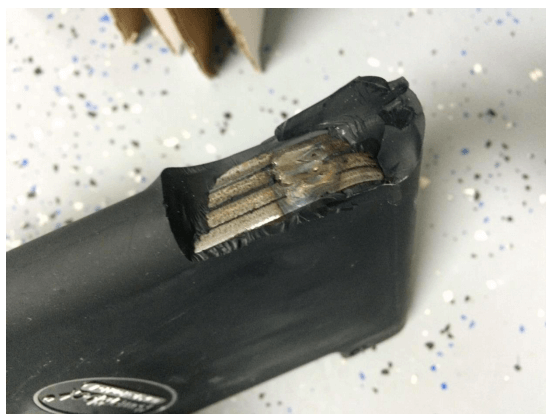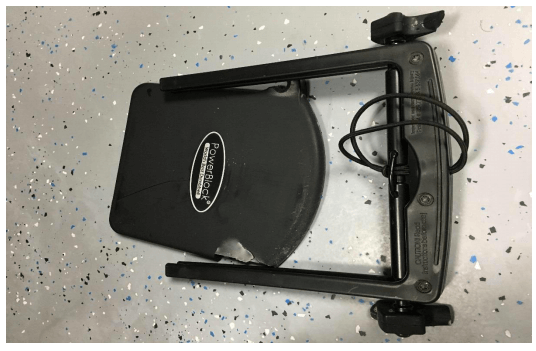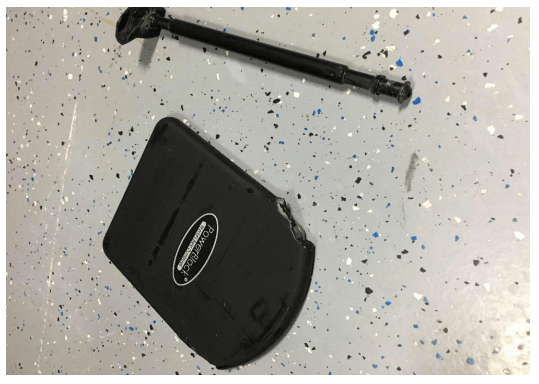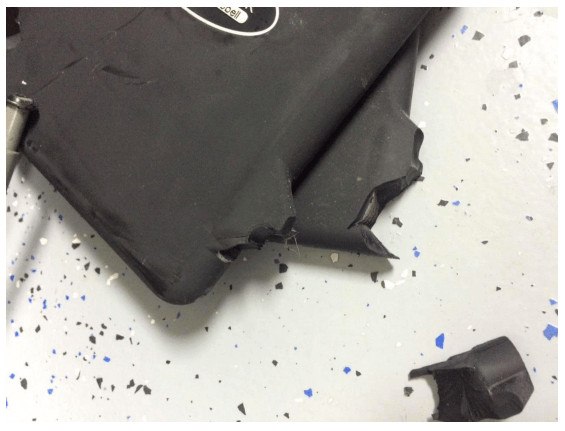 Ostensibly lured by the defendant's lifetime warranty offer for the weights, the plaintiff says he purchased PowerBlock's Urethane series, which the case says retails for $1,396, in 2010. Roughly five years later, the lawsuit reads, the defendant's product failed. Two years later, the plaintiff claims a replacement set of weights he received from PowerBlock also failed due to the same apparent defect.
"[The plaintiff] again contacted [PowerBlock] and was informed that when exposed to heat, the urethane-coated blocks fail," the complaint reads, after which the plaintiff claims the defendant said he could receive yet another batch of urethane-coated weights, or pay full price for a less-expensive line of weights.
Hair Relaxer Lawsuits
Women who developed cancer, endometriosis or reproductive problems after using hair relaxers such as Dark & Lovely and Motions may now have an opportunity to take legal action.
Read more here: Hair Relaxer Cancer Lawsuits
Stay Current
Sign Up For
Our Newsletter
New cases and investigations, settlement deadlines, and news straight to your inbox.
Last Updated on May 8, 2018 — 3:54 PM