Massachusetts Consumer Protection Law

January 14, 2022 A proposed class action alleges DoorDash has charged consumers hidden delivery fees throughout the COVID-19 pandemic.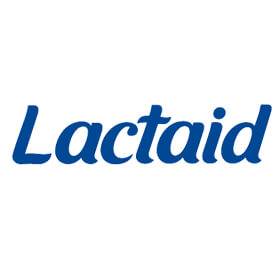 October 19, 2021 A class action alleges Lactaid is misleadingly labeled with claims that the supplement can prevent, treat, cure or mitigate lactose intolerance and/or symptoms of the condition.

June 2, 2021 A class action alleges AbbVie's purportedly fat-reducing CoolSculpting System can cause permanent deformities to a person's body by damaging tissue in the targeted area.