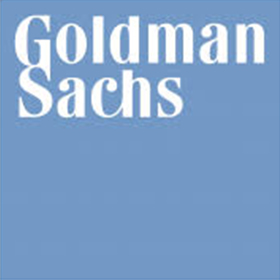 February 24, 2021 A class action alleges Goldman Sachs obtained a Texas man's credit report without authorization.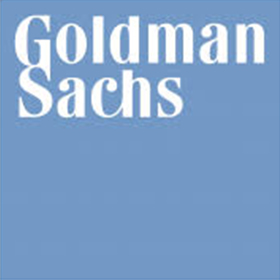 October 15, 2019 Goldman Sachs, LendingPoint and Upstart Network illegally accessed credit reports of non-accountholders in violation of FCRA regulations, a class action claims.

February 27, 2019 A proposed class action lawsuit alleges a group of 17 major banks conspired to artificially raise prices of Fannie Mae and Freddie Mac bonds issued on the secondary market between January 1, 2009, and April 27, 2014.