Ricoh USA's Pentax Cameras Plagued by Picture-Ruining Exposure Defect, Class Action Alleges
A class action claims Ricoh's Pentax line of cameras are plagued by an exposure defect that can leave images dark and barely visible.
A proposed class action claims Ricoh USA's K-30, K-50 and K-70-model cameras suffer from an aperture defect that can cause photographed images to be almost completely dark and barely visible.
According to the 20-page lawsuit, the defect concerns the opening in a lens that allows light to enter into a camera. In photography, the shrinking or enlarging of a camera's aperture allows more or less light to reach inside the camera's sensor, which affects an image's brightness, or exposure. A wider aperture results in a brighter photo, whereas a smaller one makes a picture darker.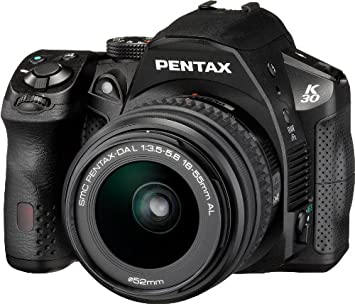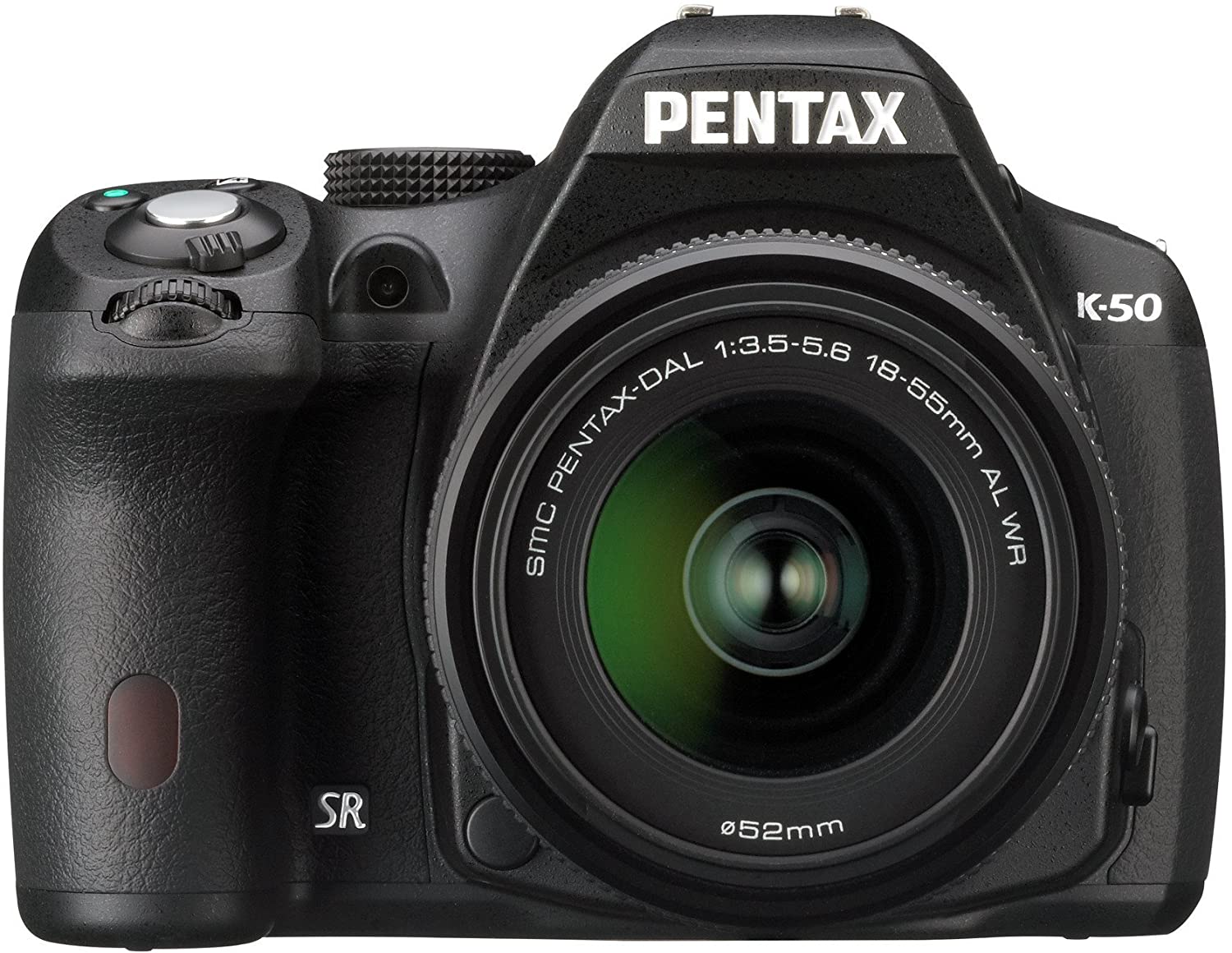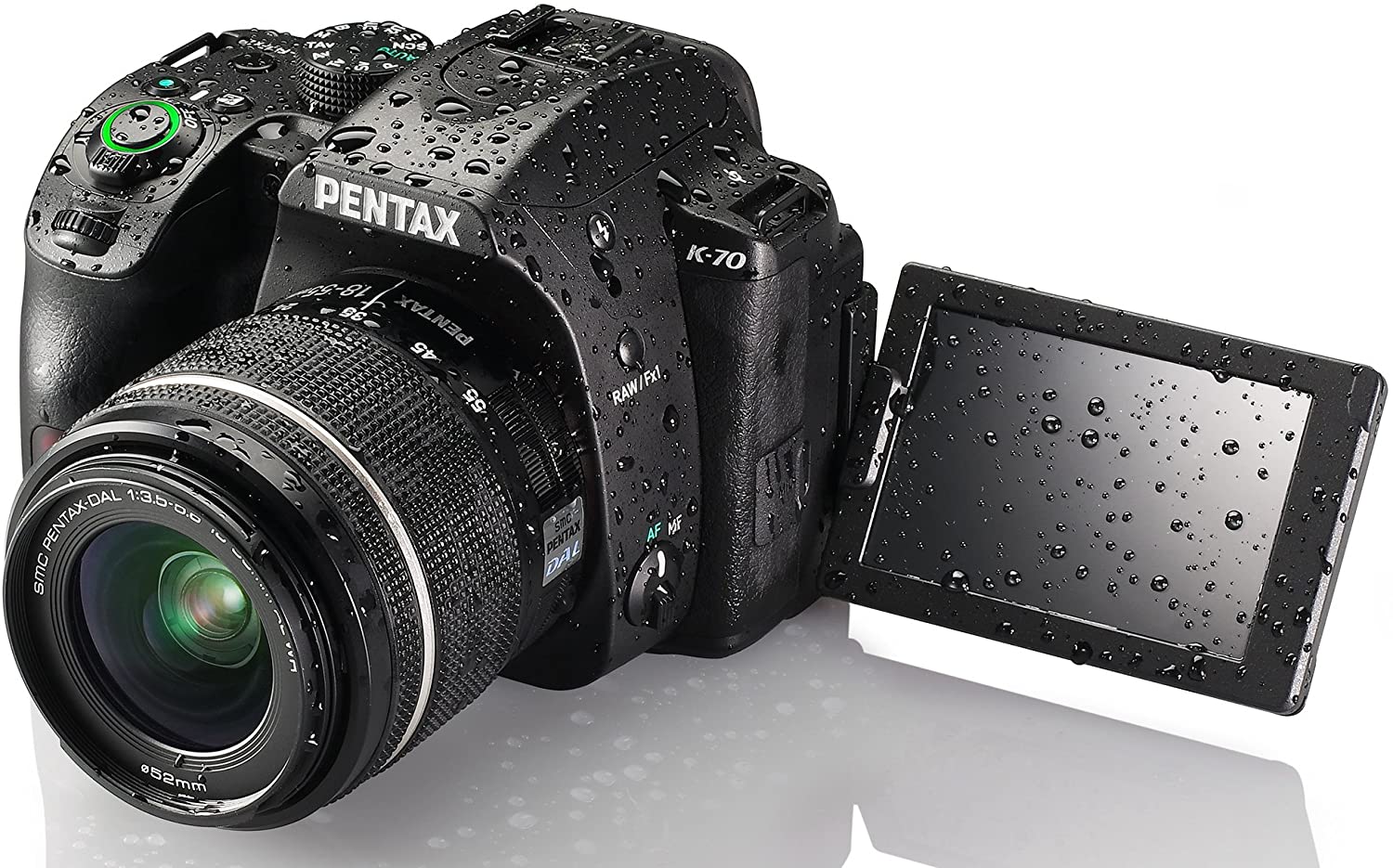 "Each of the above-identified three Pentax K models produces black pictures as the result of aperture issues," the suit claims.
The apparent defect renders Pentax cameras unfit for taking pictures, and any accessories purchased for use with a camera similarly useless, the complaint alleges. The plaintiff, a Brooklyn consumer, claims the exposure problem with her camera did not manifest until after the product was out of warranty.
For its part, Ricoh USA knew its Pentax cameras were susceptible to malfunction yet actively concealed the apparent aperture problem from consumers, the lawsuit claims.
Ricoh USA breached its duty to consumers by defectively designing, manufacturing, testing and distributing affected Pentax cameras, the case says. Further, the suit charges the company unreasonably failed to provide users with "appropriate and adequate" warnings and instructions for the products. At the time the cameras left the defendant's control, the company "knew, or in the exercise of reasonable care should have known," that its Pentax cameras were unable to perform as intended, the complaint claims.
With regard to the cameras' limited warranty for repair, the case claims the warranty "fails in its essential purpose" in that such cannot make Pentax buyers whole again and Ricoh USA "has refused to provide the promised remedies within a reasonable time."
In addition to alleging abuses of consumer protection laws in each state, the suit spans allegations of negligent misrepresentation, negligence, breach of express warranty, violations of the federal Magnuson-Moss Act, fraud and unjust enrichment.
The lawsuit looks to cover residents of the U.S. and its territories who bought a Pentax K-30, K-50 or K-70-model camera for personal use between December 7, 2014 and the present.
Get class action lawsuit news sent to your inbox – sign up for ClassAction.org's newsletter here.
Last Updated on May 19, 2020 — 8:05 AM