'Many, or Even Most,' Items Offered During Sally Beauty's 'Liter Sale' Are Less than a Liter, Class Action Claims
Goldstein v. Sally Beauty Supply LLC
Filed: September 26, 2020 ◆§ 1:20-cv-04583
A class action claims many of the items offered at a discount during Sally Beauty's "Liter Sales" are less than a liter.
A proposed class action alleges "many, or even most," of the items offered by Sally Beauty Supply during its "Liter Sale" are less than a liter.
The 18-page lawsuit claims many of the professional products sold as a "liter" by Sally Beauty during the sale, which takes place at least twice per year, are, in truth, 32 ounces, or 0.9463529 liters.
"By advertising and selling Products purporting to be a 'liter,' consumers are being misled and taken advantage of," the complaint asserts. "Defendant appears to be aware that the Products are not 1 liter, because the shelf tag states '33.8 OZ' even though the bottles indicate '32 OZ.'"
Though Sally Beauty may not manufacture and label each and every product promoted in its Liter Sales that are less than one liter, the retailer is nevertheless responsible for positioning them as "liters" as a way to "capitalize on consumers' desire for a bargain," the suit alleges.
Per the case, consumers will not spend time scrutinizing the difference between the ounces listed on the defendant's shelf tags—which, according to images included in the complaint, denote an on-sale product as "33.8 oz"—and the actual number of fluid ounces stated on the bottle's labels.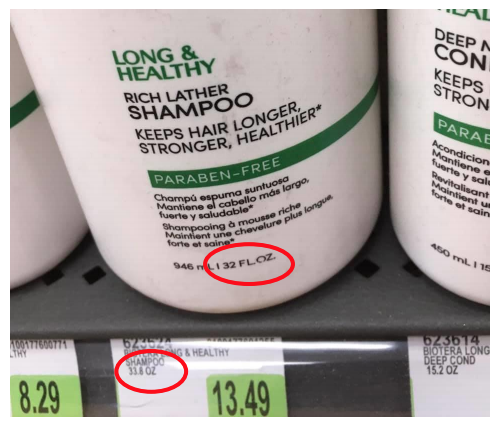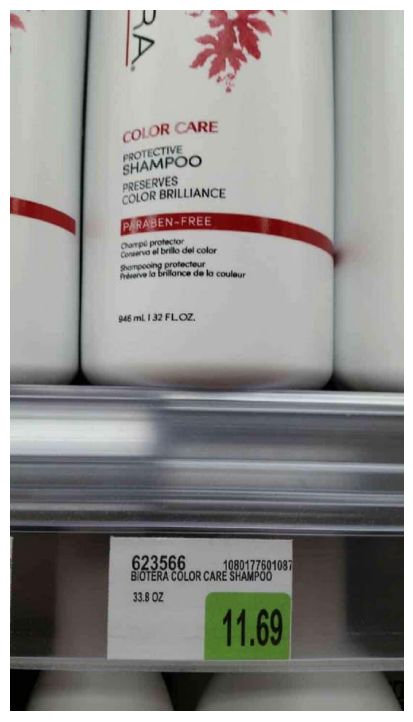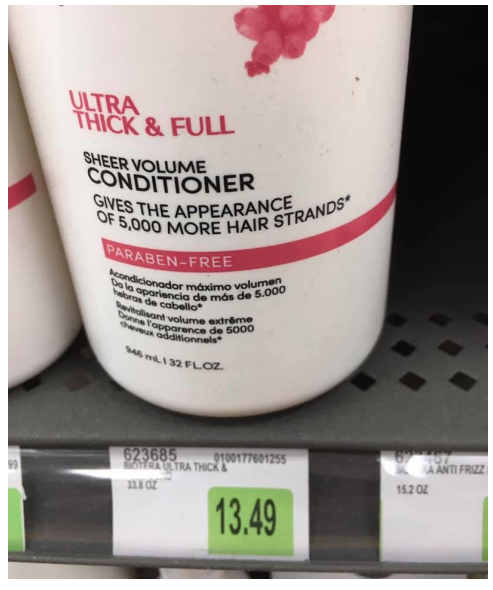 As the lawsuit tells it, there is no reason for consumers to do so given there's no wiggle room for how much volume constitutes one liter.
"Consumers will not scrutinize the difference between the ounces listed on the shelf tags with the ounces on the Products because there is no reason to, since a liter is a defined amount and is not expected that a company would cut corners on the definition of a liter," the suit reads.
The lawsuit argues the plaintiff and other consumers were induced into buying more "Liter Sale" products from Sally Beauty than they would have absent the defendant's misrepresentations. Consumers would not have bought the products, or would have paid less for the items, had they known the truth, the complaint avers.
Get class action lawsuit news sent to your inbox – sign up for ClassAction.org's newsletter here.
Last Updated on September 29, 2020 — 5:07 PM