Clarisonic Battery Issues Stem from 'Waterproofing Defect,' Class Action Claims
Last Updated on June 9, 2020
A proposed class action lawsuit claims L'Oreal's Clarisonic face brushes are unusable due to a critical defect that can cause the product to fail when used in the shower, bath or sink.
Though defendant L'Oreal USA, Inc. touts its Clarisonic brushes as waterproof, many consumers have experienced abrupt battery failure—and therefore the inability to recharge or turn on their devices—after using the product according to package directions, the lawsuit claims.
The 27-page complaint alleges L'Oreal has neither publicly acknowledged the defect nor attempted to fix the problem. Moreover, consumers who have taken advantage of their Clarisonic's warranty have been sent a replacement product that suffers from the same defect, the case says.
According to the lawsuit, L'Oreal, despite undoubtedly possessing knowledge of the waterproofing issue, has "profited enormously" off products that fail to work as advertised.
"Defendant made representations to Plaintiff and class members while suppressing the Clarisonics' defective nature," the suit alleges.
Products represented as waterproof, suit says
One of the world's largest cosmetics companies, L'Oreal sells various models of battery-powered, rechargeable Clarisonic face brushes that retail from $99 to $169. With regard to its nearly identically manufactured Clarisonic Mia 1, Mia 2, Prima, Mia Smart and Mia Men brushes, L'Oreal represents that the devices are waterproof and fit for use in the shower, bath or sink, a claim that's backed up by images of flowing water on the products' packaging.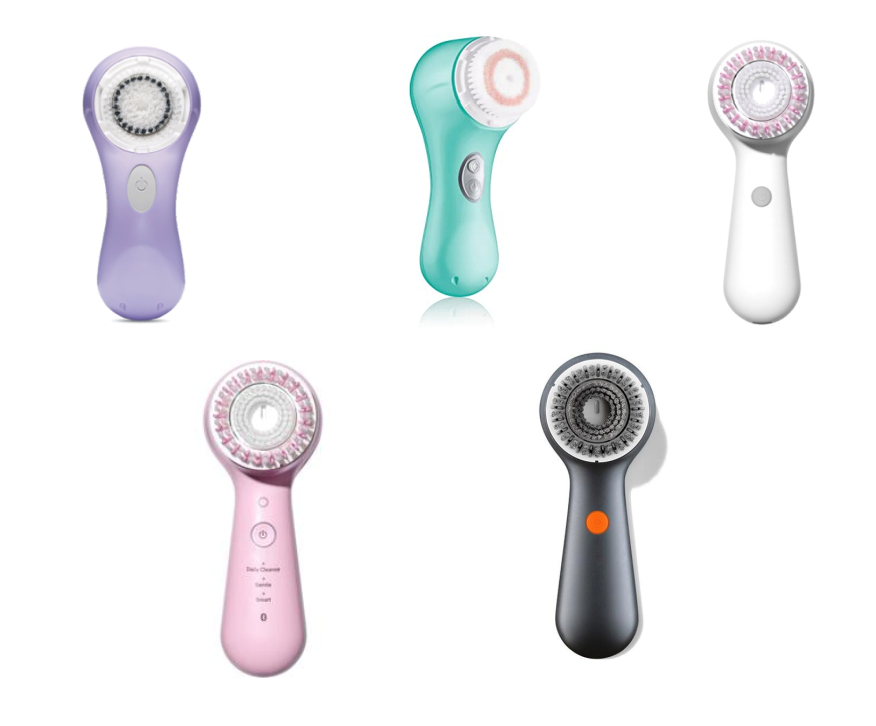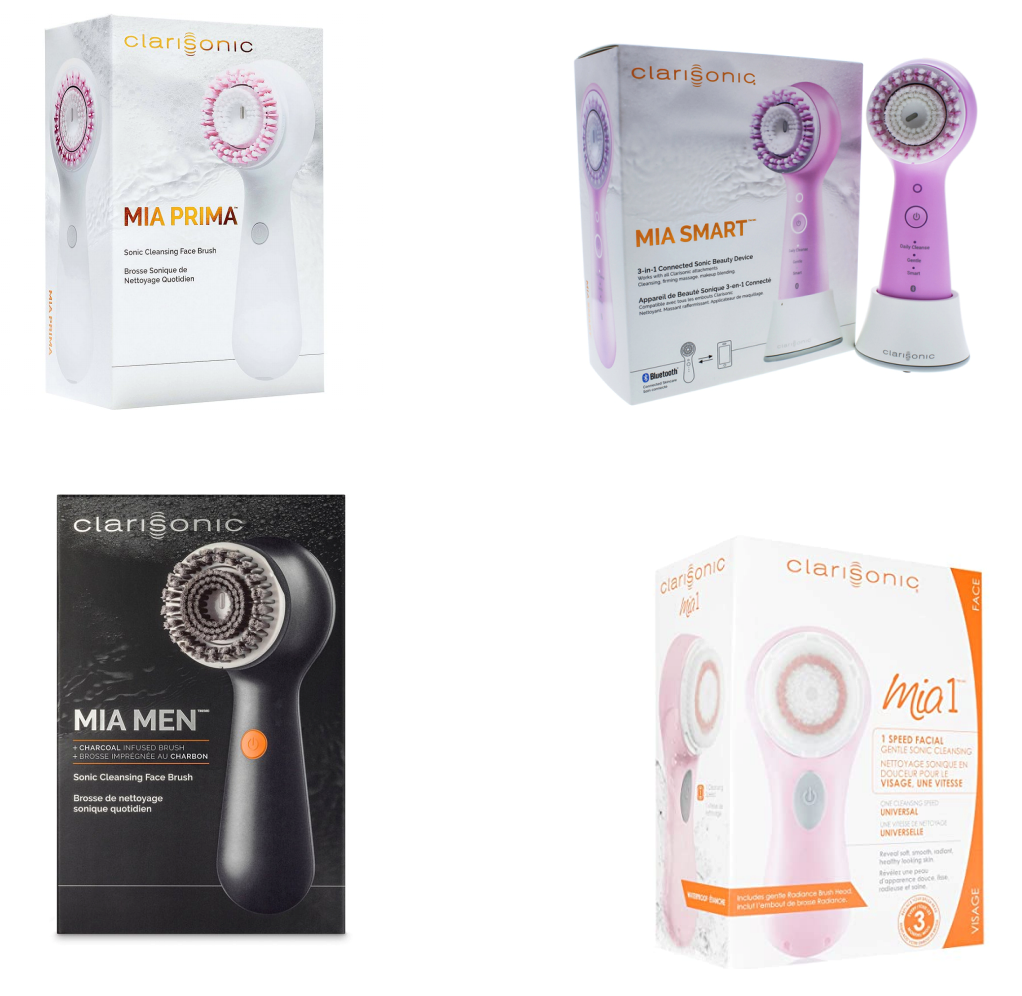 According to the suit, the products come with a waterproof warranty that the plaintiff stresses is material to consumers because if the face brushes are not waterproof, their electronic components will be harmed irreversibly. The suit claims L'Oreal itself has conceded that the rechargeable Clarisonic devices cannot be fixed if they become damaged and cites the following customer service team response:
Our devices are not repairable, nor are the batteries replaceable. Clarisonic devices are sealed to be waterproof so they can be used freely near water and in the shower. If the waterproof seal is broken the likelihood of water leaking into the device is high, further compromising the device's internal components."
Did L'Oreal know about the problem?
According to the lawsuit, L'Oreal has known of the waterproofing defect for at least three years, as evidenced by consumer complaints posted to its website and the efforts of its customer service team in responding to user feedback.
Included in the suit are numerous customer complaints detailing the device's inability to hold a charge or turn on:
"My old Clarisonic died after 5 years. Got a new Mia. First one wouldn't charge. Clarisonic sent a replacement. Second one doesn't work either. But since I've already had one replaced I can't have another replacement sent out. I have to wait for a refund. Then order a new one, and they are no longer on sale. Not too happy about the situation. Probably look for some thing else. Super disappointed in the product."
"I purchased a Mia 12/2015. I loved it and used it daily. It stopped working by 9/2016. I returned it under warranty. They sent me a new one (albeit with a pathetic usb charger). That one has lasted 11 months. While I like the product the quality is an insult for the price. The Mia was actually my second Clarisonic, I had the pro first, and my first lasted under 2 years. Great product, terrible durability."

"The product does not work after only a month of use"

"The device is not working - DOESN'T CHARGE AFTER ONE MONTH"

"In all seriousness, I can't help but think the Mia Smart was knowingly sent to me with a defective battery. There are too many reviews indicating this and clarisonic most likely knows the units affected by the issue. I would have been fine with a simple Mia and wondered why the higher end model was provided. These products are not cheap it is unfortunate defective products are provided to replace defective products."

"I like how it cleaned my face however after three months the unit failed to charge again i'm very disappointed in the quality of this unit and will not buy a second one if it's only going to last three months."

"I used it to wash my face. For one charge and it stopped working. Will not recharge. This is ridiculous."

The lawsuit contends that the fact that so many customers submitted similar complaints about their Clarisonics shows that issues with the device are not the result of user error or evidence of atypical incidents, but instead a "systematic problem" with the product. So many similar reports from so many consumers – not to mention a number of warranty claims – should have been enough to put L'Oreal's management on notice about the Clarisonic's waterproofing design defect, the lawsuit argues.

Ultimately, no consumer would have paid a premium price for the defendant's product had they known it would fail to perform as advertised. The plaintiff claims she paid approximately $129 for a Clarisonic due to L'Oreal's representations.
From the lawsuit:
The defect at issue here involves a critical function and component of the Clarisonics, and no reasonable consumer would spend hundreds of dollars on an electronic face brush had he or she known it was substantially likely to manifest a defect during the Clarisonics' useful lifespan, rendering it useless. Defendant had exclusive knowledge of the defect, which was not known to Plaintiff or class members."

Who's covered by the lawsuit?
The case looks to represent anyone in the United States who bought a Clarisonic face brush.
How can I get in on the lawsuit?
In general, there's nothing you need to do to be considered a part of or join a class action lawsuit. After a case is first filed, it takes some time to work its way through the legal system, usually toward either a settlement or dismissal. The time for consumers to submit claims comes after a settlement receives preliminary approval, which typically happens months or years after a lawsuit is filed.
For now, sit tight and check back with this page for updates. We also recommend signing up for ClassAction.org's newsletter here.
Last Updated on June 9, 2020 — 2:06 PM