Johnson & Johnson's Aveeno 'Stress Relief' Products Don't Deliver, Class Action Lawsuit Claims [UPDATE]
Last Updated on August 1, 2019
Sullivan v. Johnson & Johnson Consumer Companies, Inc.
Filed: May 13, 2019 ◆§ 1:19cv2803
A NY consumer says Johnson & Johnson's claims that its Aveeno "stress relief" lotion and body wash can relieve stress and anxiety are misleading and not backed by reliable studies.
Case Update
Update – August 1, 2019 – Case Settled and Dismissed
A settlement has been reached between the plaintiff and Johnson & Johnson to end the proposed class action detailed on this page.
The plaintiff filed a stipulation of dismissal with prejudice on July 31. In a paywalled post on the settlement, Law360 cited court documents that stated attorneys for both parties informed the court at a July 15th hearing that a settlement had been reached.
At the time of the publication of this update, no information was available with regard to the terms of the settlement.
Johnson & Johnson's Aveeno Stress Relief Moisturizing Lotion and Stress Relief Body Wash are at the center of a proposed class action lawsuit wherein a consumer claims the products simply do not have the ability to relieve stress.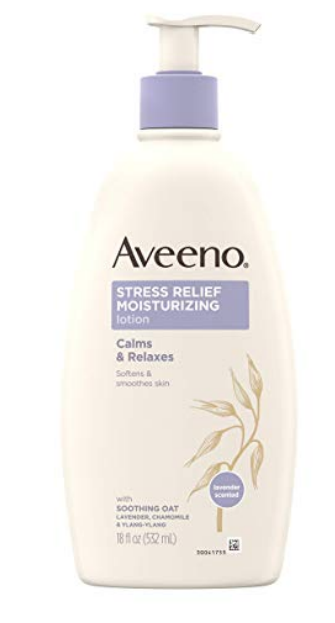 Johnson & Johnson's Aveeno stress relief products exist within a greater aromatherapy industry that's experienced a boom within the last few years, the lawsuit says. Creams and washes like the Aveeno products offered by the defendant are the preferred method of aromatherapy delivery for consumers, according to the suit, and account for "41.9% of the global aromatherapy market." With the groundwork in place for a rapidly expanding $3.8 billion aromatherapy industry to continue to swell, the case says, conditions are ripe for "unscrupulous manufacturers" to draw consumers in with shaky promises about the efficacy of products in relieving stress and anxiety.
Defendant Johnson & Johnson Consumer Companies, Inc. represents that its Aveeno "stress relief" products can calm and relax the user, claims that the case states J&J based on label references to "clinical studies" on the scents of lavender, chamomile and ylang ylang oils. According to the 40-page suit, however, sound and reliable studies on the apparent benefits of aromatherapy show that lavender, chamomile and ylang ylang oils "are no better than a placebo at providing stress relief."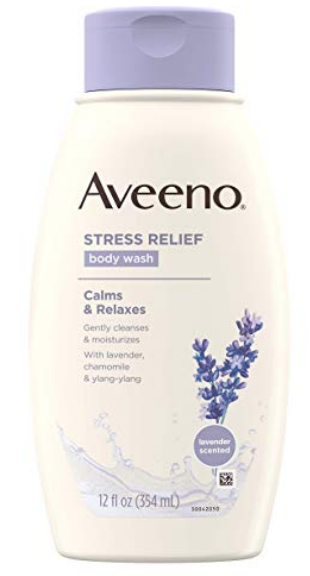 "There are no studies demonstrating the ingredients in the products, by themselves or in combination, can be used for aromatherapy to relieve stress as [Johnson & Johnson] claims," the complaint reads.
Of the studies on which J&J rests claims that its Aveeno stress relief products can work as promised, the lawsuit alleges that despite some studies suggesting lavender may affect mood and stress levels to an extent, those studies "suffer from significant methodological problems" that render their results unreliable.
Consumers would not have purchased the products if not for J&J's misrepresentations, the lawsuit says.
Last Updated on August 1, 2019 — 10:08 AM