Consumers Unaware DJO Global Thick-Sole Walking Boot Can Cause Knee, Hip, Back Pain, Class Action Claims
Dreifort v. Djo Global, Inc. et al
Filed: October 18, 2018 ◆§ 3:18cv2393
DJO Global faces a lawsuit that claims the company does not warn consumers or doctors about pain risks caused by its thick-sole walking boot.
DJO Global, Inc. and DJO, LLC are the defendants in a proposed class action lawsuit centered on a thick-sole walking boot sold by the companies that the suit alleges comes with an undisclosed risk of injury. According to the complaint, the one- to two-inch thick sole of the walking boot, which causes one leg to effectively be longer than the other, can cause knee, hip and back pain, risks about which the lawsuit claims consumers receive no warning.
From the complaint: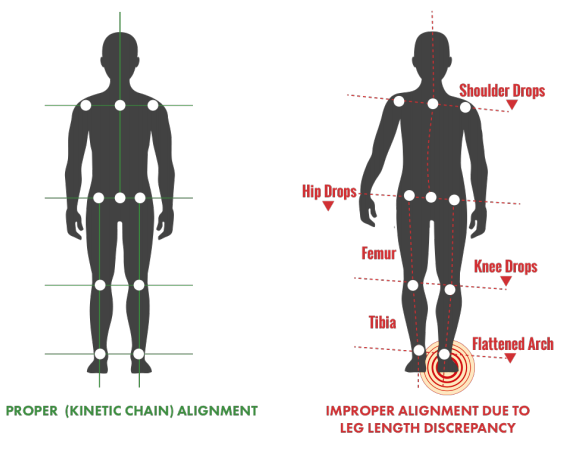 Filed in California district court, the complaint says the plaintiff was prescribed a DJO-manufactured Aircast boot after he injured his ankle. The man claims he was never told that wearing the boot came with a risk of injury, nor was he informed about the Evenup shoe leveler, a device to be worn on the other shoe of an individual wearing a DJO Aircast boot.

According to the lawsuit, the plaintiff herniated a disk in his back, reaggravating an existing injury, after wearing the defendants' boot for only six days. The plaintiff's story is typical among DJO thick-sole walking boot users, the suit alleges, as the regular user is often prescribed the boot by a doctor "without a warning." More from the complaint:
"The defect is central to the product's function. The thick sole causes secondary pain and injury. It does not improve pain relief for the secondary injury. It does not improve healing time for the secondary injury. It does not minimize hip differential, it causes hip differential. It does not enable a normal gait. It causes an abnormal gait. It's not smart healing with every step."
The case goes on to point out that while the walking boot allegedly causes hip pain, the defendants supposedly profit from wearers' secondary injuries, as the companies also sell knee and hip implants.
Last Updated on October 22, 2018 — 3:29 PM