Swedish Fish Maker Facing Class Action Over Allegedly Slack-Filled Packages
Last Updated on January 18, 2019
The maker of Swedish Fish, Mondelez International, Inc., is the defendant in a proposed class action claiming it unlawfully "slack-filled" the cardboard boxes its popular red candy comes in. The 26-page lawsuit out of New York district court claims the Swedish Fish packaging used by Mondelez International—a non-transparent thin cardboard box inside of which there is a sealed, tamper-proof package of candy (see below image)—is deceptive, misleading, and "unnecessary" because it hides how much candy consumers are truly paying for.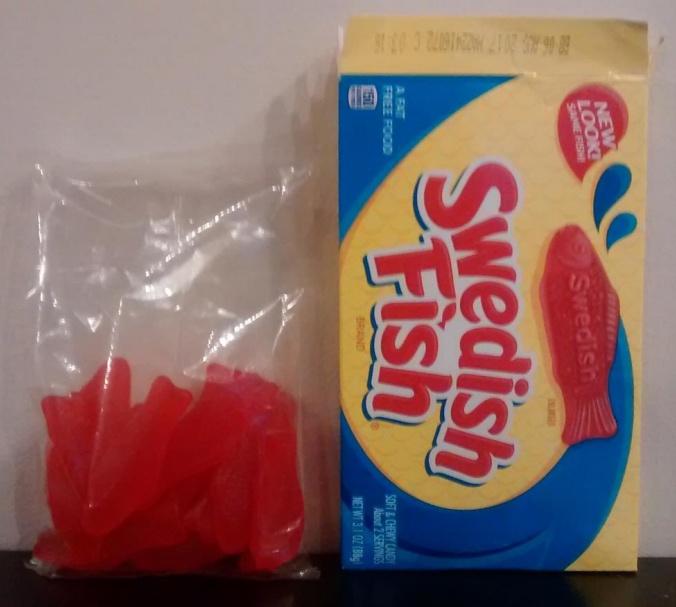 The above packaging—63 percent of which is slack-fill, the plaintiff says—may have "functional justifications," the lawsuit concedes, but goes above and beyond what is necessary when compared to other brands of candy packaged similarly (see below).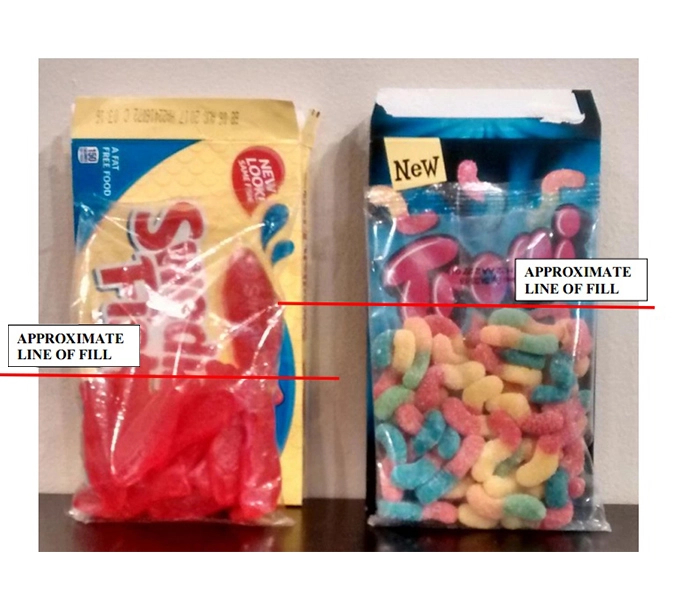 The named plaintiff notes that the first time she purchased a box of Swedish Fish, she assumed its slack-fill was just an accidental packaging error. Upon buying another box, though, the plaintiff claims she realized the slack fill was done by design.
"Through these unfair and deceptive practices, [the defendant] has collected millions of dollars from the sale of its product that it would not have otherwise earn," the lawsuit alleges.
Citing specific violations of the Federal Food Drug & Cosmetic Act (FDCA), the complaint argues the defendant's packaging of Swedish Fish serves no "legitimate purpose," such as to protect contents or accommodate machines responsible for sealing the packages. Its purpose, the suit claims, is to mislead consumers about how much candy they're actually purchasing.
The proposed class for the lawsuit includes any New York resident who purchased Swedish Fish within the court-defined statute of limitations.
Camp Lejeune
Camp Lejeune residents now have the opportunity to claim compensation for harm suffered from contaminated water.
Read more here: Camp Lejeune Lawsuit Claims
Stay Current
Sign Up For
Our Newsletter
New cases and investigations, settlement deadlines, and news straight to your inbox.
Last Updated on January 18, 2019 — 4:11 PM