Patrick oversees marketing and audience growth at ClassAction.org. Originally a writer, his interests and work time gradually moved toward expanding the general readership of the site and assisting attorneys with investigations.
Since beginning work in the legal space 7 years ago, Patrick has seen how deeply misunderstood class actions are and has made it his professional mission to better inform the public about them and the pervasiveness of corporate wrongdoing.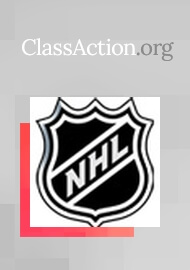 Columbia University the defendant in a putative ERISA lawsuit. NHL sued over concussions from fights. P.F. Chang's employees continue minimum wage suit. Read more.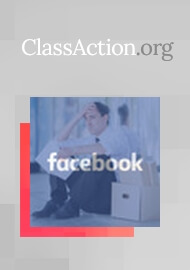 The short answer? Yes. Every U.S. state except Montana has what's known as an 'at-will' employment rule.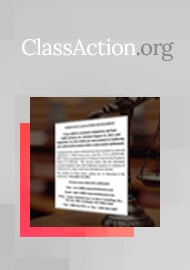 Did you ever get an email or letter saying you're covered by a class action and owed some money? Ever wonder if it's a scam? Learn more here.