Your subscription has been confirmed!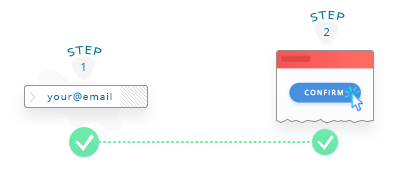 Please add newsletter@classaction.org to your address book or contacts to ensure that our future newsletters will be properly delivered to your inbox.
ClassAction.org provides the latest information about defective and dangerous products. We are dedicated to protecting consumers' rights by keeping them informed with all significant updates.

And remember - you can visit ClassAction.org to answer any further questions.