Class Action: Combivent Respimat Asthma Inhaler Contains Far Fewer Doses Than Advertised [UPDATE]
Last Updated on October 7, 2020
Ignacuinos v. Boehringer Ingelheim Pharmaceuticals, Inc.
Filed: May 3, 2019 ◆§ 3:19-cv-00672
A COPD sufferer alleges Boehringer Ingelheim's Combivent Respimat asthma inhaler contains far fewer than the 120 doses promised in the advertising and marketing of the treatment.
October 8, 2020 – Lawsuit Dismissed
The proposed class action detailed on this page was dismissed on September 23, 2020.
United States District Judge Stefan R. Underhill's ruling granting Boehringer Ingelheim's motion to toss the lawsuit can be found here.
Boehringer Ingelheim Pharmaceuticals is the defendant in a proposed class action that alleges its Combivent Respimat asthma inhaler contains far fewer doses than advertised.
The defendant's Combivent inhaler is designed to provide relief to those suffering from Chronic Obstructive Pulmonary Disease (COPD), a disease that constricts the lung's passageways and causes difficulty breathing, the case says. While exact dosages can vary per individual, Boehringer, according to the suit, recommends users inhale four puffs of the inhaler's mist per day.
The lawsuit out of Connecticut federal court claims Boehringer markets, advertises and promotes its inhaler as containing 120 doses. According to the plaintiff, however, the Combivent inhaler in truth contains far fewer—sometimes less than half—of the promised doses, creating a "false and misleading perception" in the minds of asthma sufferers.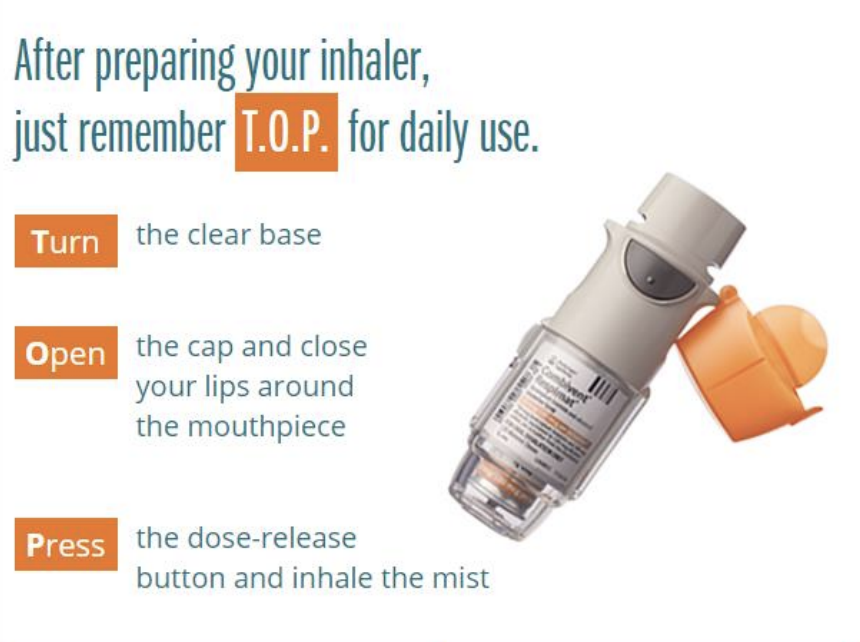 According to the suit, the plaintiff, after sensing early on that he was being shorted on doses of the Combivent inhaler, began to make a log of the total number of uses he was able to derive from each cartridge. The plaintiff continued this practice for some time, the case continues, to ensure there was no isolated cartridge defect at work: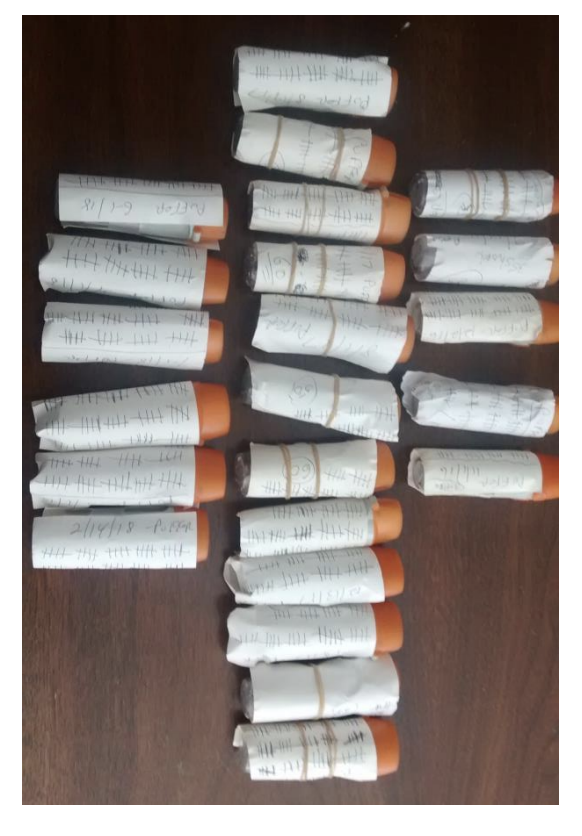 Overarching the claim that those who pay a premium price for the COPD treatment may not be getting the benefit of their bargain, the lawsuit argues Boehringer's misrepresentations affect users' everyday behaviors and therefore peace of mind. For the plaintiff, his inability to rely on his Combivent inhaler meant "he was often required to stay indoors in order to reduce his chance of a COPD attack," the case says.
Last Updated on October 7, 2020 — 2:10 PM