Did You Receive a Full Refund
for Your Canceled Trip?
If you had to cancel a trip due to the ongoing COVID-19 crisis, you may be feeling shortchanged or ripped off. Attorneys working with ClassAction.org believe that some companies are not properly refunding and otherwise mistreating customers when their services have been rendered unusable or unsafe.
Specifically, they believe in most cases you should receive a full cash refund – not a partial refund and not a credit.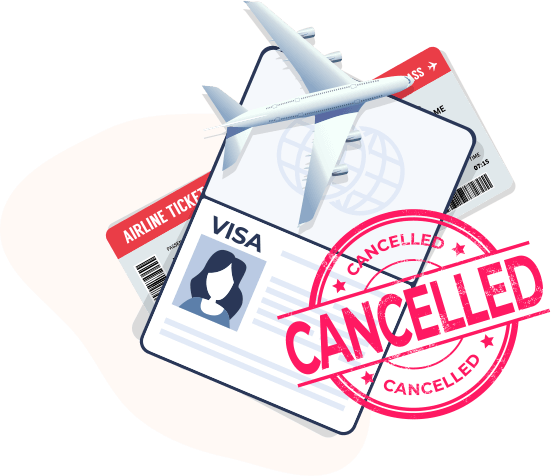 What Types of Travel Businesses Are Being Investigated?
Investigations have been opened into the practices of many travel-related businesses including:
Airlines

Hotels

Home sharing platforms (e.g., AirBnb)

Travel insurance companies

Cruise ships

Theme parks

Travel booking websites

Tour operators

Others
To learn more about recent litigation surrounding travel insurance, read on here.
What You Can Do
If you had to cancel a trip and were subject to unfair refund practices, let us know. Attorneys working with ClassAction.org are looking into all manner of improper conduct by companies during this crisis and aim to hold them accountable.
Featured In: