Stewart Cohen is a trial lawyer at the law firm of Cohen, Placitella & Roth, P.C. where he has worked relentlessly as an advocate on behalf of his clients for over thirty years. Mr. Cohen focuses his practice on complex civil litigation, including representation of severely disabled children and claims against drug manufacturers for injury victims.
His firm has offices throughout Pennsylvania and New Jersey, and he can be reached at scohen@cprlaw.com.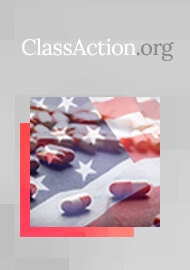 On February 1st, Trump promised the nation's top drug companys that he would slash regulations at the FDA to make it easier for them to manufacture and sell products.