Essure Litigation:

It's Time to File the Right Case
If you were injured by Essure, you could take action to help change the face of the litigation.
Read on to learn more
Featured In:
Federal Preemption
Is a Very Real Obstacle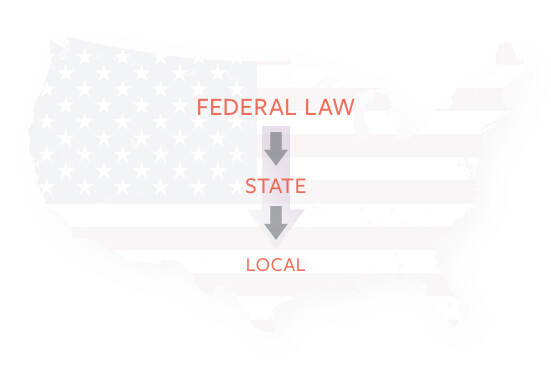 Getting around federal preemption is no easy feat – but for the thousands of women injured by Essure, it may be possible.
Essure is different than every other medical device case, and a unique strategy is needed to help ensure the litigation survives and that all women injured by Essure have their day in court.
It Will Take the Right Case to Open the Doors for Other Women
A handful of suits have already been filed; however, for this litigation to have the strongest chance, the best case should lead the charge. That will involve attorneys talking to a number of women to find the one with the right set of injures and then filing in the right court with the right evidence.
If a favorable decision can be reached in that case, a precedent could be set for all lawsuits filed thereafter.
We Need to Hear From You
Bayer is trying to use its premarket approval as an escape hatch and they could very well get away with it. Filing case on top of case is not a viable option – attorneys need to find the best client to represent the thousands of women injured by Essure. But they can't find her on their own.
If you speak up, you could open the doors for everyone.
Essure Resources: What You Need to Know
Take Action
Featured In: