Students, Parents: Were You Refunded for Tuition and Other Expenses?
If you're a college student or a parent who pays tuition for your child, you may feel that, lately, you're not getting what you paid for.
Campuses across the country have shut down and many schools have transitioned to online learning. Remote learning deprives students of many of the benefits and amenities that their tuition and fees pay for – and now, attorneys are ready to help people take action to get their money back.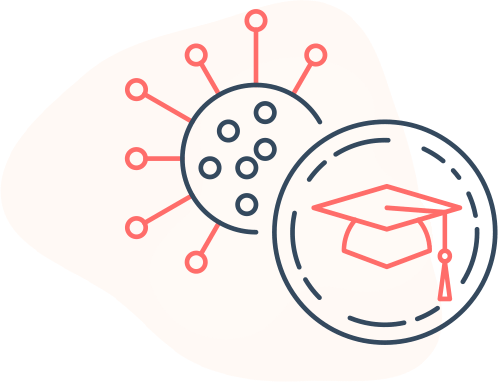 What Costs Could Be Refunded?
Attorneys working with ClassAction.org believe that class actions could be filed to refund unused portions of students' tuition and fees, which may include money charged for:
Room and board

Gym and recreational fees

Computer and library Fees

Meal plans

Study abroad programs

Parking passes
What You Can Do
If your school shut down or transitioned to online learning – and you haven't received any refund – tell us about it. Attorneys working with ClassAction.org are looking to ensure parents and their children get what they pay for and aim to hold any school that doesn't offer proper refunds accountable.
Featured In: