Students, Parents: Were You Refunded for Tuition and Other Expenses?
If you're a college student or a parent who pays tuition for your child, you may feel that, lately, you're not getting what you paid for.
Campuses across the country have shut down and many schools have transitioned to online learning. Remote learning deprives students of many of the benefits and amenities that their tuition and fees pay for – and now, attorneys are helping people take action to get their money back.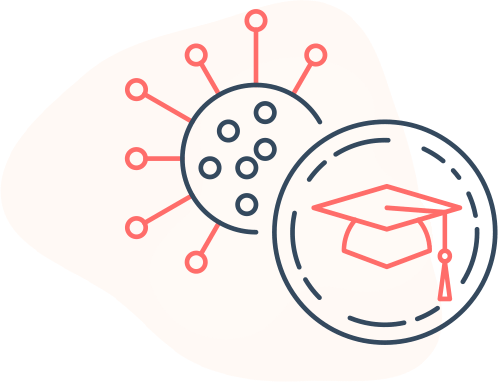 ClassAction.org has covered dozens of lawsuits filed amid the COVID-19 pandemic. If you feel you've been shortchanged by a college or university, it's important to stay informed as these cases move forward, potentially toward settlements for you and other parents and students.

The best way to stay up to date? Sign up for our newsletter today.
What Costs Could Be Refunded?
Attorneys working with ClassAction.org believe that class actions could be filed to refund unused portions of students' tuition and fees, which may include money charged for:
Room and board

Gym and recreational fees

Computer and library Fees

Meal plans

Study abroad programs

Parking passes
Stay Current
Sign Up For
Our Newsletter
New cases and investigations, settlement deadlines, and news straight to your inbox.
Case Updates:

Follow the latest developments in ongoing class action lawsuits.

Consumer Information:

Know your rights as a consumer, and when they're being broken.

News:

Read about the newest class action lawsuits and learn how you can take part.

Opinions:

Legal and business professionals offer you their take on the news that matters.