Legal Help for Business Owners
in the COVID-19 Crisis
If your business has been affected by the ongoing COVID-19 crisis, you may be having trouble making ends meet and struggling to plan out your future. If another company or entity is making things worse as you try to regain financial stability, attorneys working with ClassAction.org want to hear about it.
They're looking into all manner of misconduct during this crisis and are interested in holding companies that are illegally or unfairly treating business owners accountable.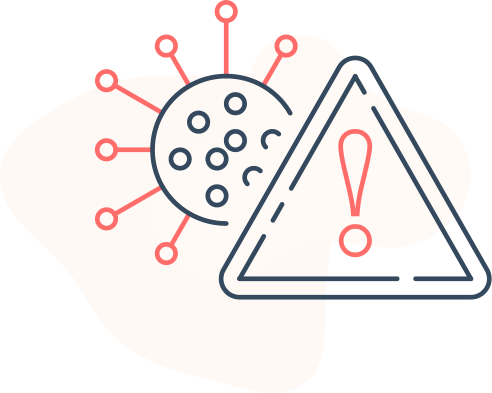 At this time, attorneys working with ClassAction.org have decided to close this investigation – but that doesn't mean you don't have rights.
If your business is being treated unfairly – or possibly even illegally – by another entity or individual during the COVID-19 crisis, reach out to a local attorney for help. Most offer free consultations and won't charge for reviewing your potential claim.
Types of Investigations
During the COVID-19 crisis, attorneys have opened investigations to assist business owners who:
Had their loss of business insurance claims denied
Had their applications for the paycheck protection program delayed or denied

Were not issued refunds for liability and other insurance purchased to cover risk that will now never occur

Were not issued full cash refunds for services that are unusable during the crisis

Are otherwise being treated unfairly
To read more about the types of lawsuits being filed during the COVID-19 crisis, visit this page.
Stay Current
Sign Up For
Our Newsletter
New cases and investigations, settlement deadlines, and news straight to your inbox.
Case Updates:

Follow the latest developments in ongoing class action lawsuits.

Consumer Information:

Know your rights as a consumer, and when they're being broken.

News:

Read about the newest class action lawsuits and learn how you can take part.

Opinions:

Legal and business professionals offer you their take on the news that matters.