Legal Help for Business Owners
in the COVID-19 Crisis
If your business has been affected by the ongoing COVID-19 crisis, you may be having trouble making ends meet and struggling to plan out your future. If another company or entity is making things worse as you try to regain financial stability, attorneys working with ClassAction.org want to hear about it.
They're looking into all manner of misconduct during this crisis and are interested in holding companies that are illegally or unfairly treating business owners accountable.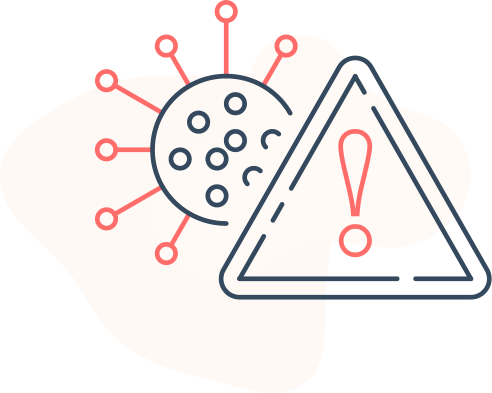 Struggling financially due to the COVID-19 crisis?
If another company or entity is treating you unfairly, fill out the form on this page and tell us about it.
Who We Can Help
Attorneys working with ClassAction.org are looking to assist small to mid-size business owners who (click the links below to learn more about specific claim types):
Had their loss of business insurance claims denied
Had their applications for the paycheck protection program delayed or denied

Were not issued refunds for liability and other insurance purchased to cover risk that will now never occur

Were not issued full cash refunds for services that are unusable during the crisis

Are otherwise being treated unfairly
How We Can Help
At ClassAction.org, we can connect you with attorneys who are willing to review your insurance policies, business contracts, communications regarding your PPP application and other documents, as well as learn more about how your business has been affected by the coronavirus outbreak, to determine whether legal action is right for you. To get in touch, fill out the form on this page. It costs nothing to contact us or to speak to the attorneys we work with.
Featured In: